Advertising
placements
---
Targeo.pl desktop has over 5 million unique users (UUs) per month generating over 10 million page views (PVs) per month. Available formats are:
Billboard/Double Billboard
Rectangle
Screening
Targeo.pl mobile (UU 2 million, PV 4 million). The only available format is mBox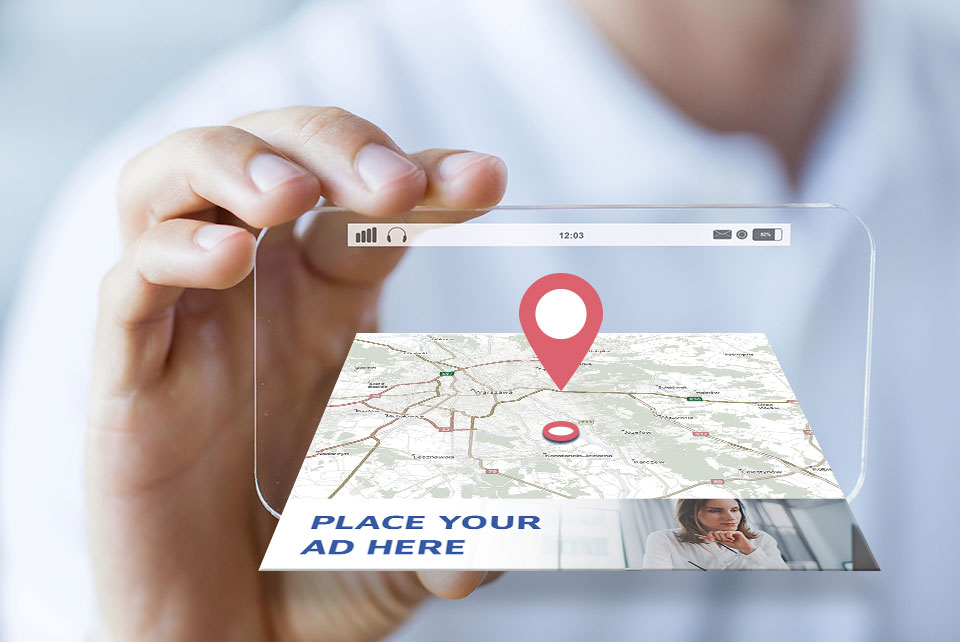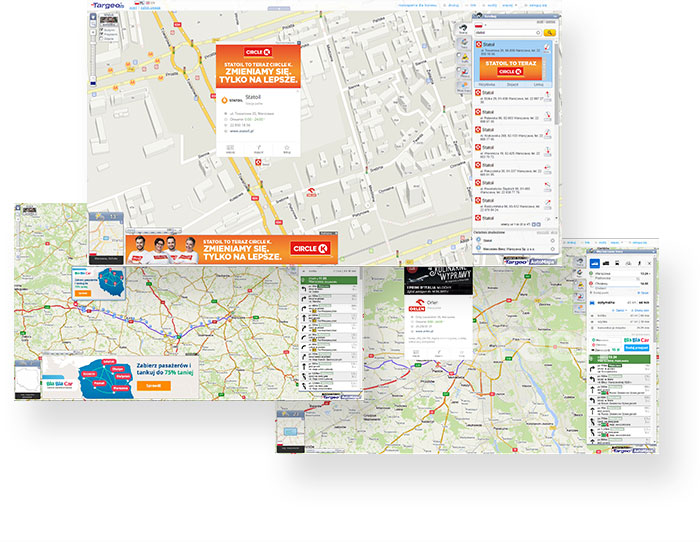 Customized
Actions
---
Advertisement with variable content – the creative displays data related to the calculated route, e.g. driving time, distance, price, amount of fuel used, etc. + a small screenshot with an example
Animated icon – moves along the marked route, when you reach your destination, advertising banner rolls out. + a small screenshot with an example
Automatic Advertising - See how easy it is to create your own advertising campaign.
1. Fill in the form with the content of the banner or send your own
2. Select the location and duration of the campaign
3. Make a payment
Ready, soon your campaign will be online!
A business card is a set of advertising forms indicating your company on the map.
Logo displayed on the map indicating the company's location.
The tooltip is displayed with the logotype, including contact details and an advertising box.
AD Context banner is displayed after searching for an address, located at a certain distance from your company or when certain keywords are entered into the search engine.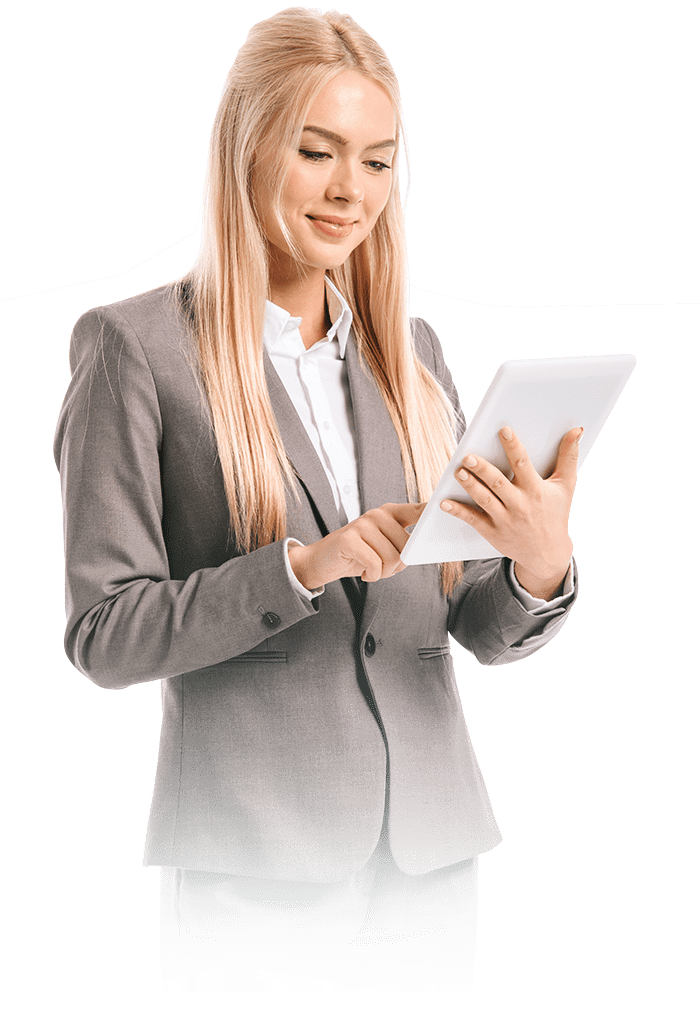 Advertisement
Targeting
---
a. Type of route taken (passenger car, lorry, public transport, bicycle, pedestrian)
b. Route parameters (distance, travel time, traffic jam status, number of route points)
c. Weather (temperature range, precipitation, air quality, atmospheric phenomena)
d. Location – e.g. the searched address is located in a specific area or the calculated route starts/runs/ends in a specific location